If you are in free time and don't know what to do, Classic solitaire game is a nice recommendation for you on 123fungames.com. Participating in this game, players will have the great relaxing moments for sure. Player's mission is to clear all of the cards from the table. To do that, you move cards from one stack to another with the condition that this card descends in numerical order and alternates in color with the card above. Set 4 foundation piles in the top right. Each pile starts with an Ace, then ascends in numerical order with color by color. This game is easy to play but hard to be a master. You must have your own strategy to be able to beat the challenge. Enjoy the game and show us your achievement!
Game features:
Beautiful designs with many great themes.
This game is a real challenge for players requiring smart logical thinking.
This game is designed for playing in all devices: iPad, iPhone, Window phone, Android and all desktop browsers.
Play and download for free.
How to play game Classic solitaire:
Use the mouse or touch the screen if you play on the smartphone to control the game.
Groups of cards can be moved between the columns of cards in the layout. They must be placed in descending numerical order and with alternating colors (e.g. Red King, Black Queen, Red Jack, Black 10, Red 9). Only a group of cards beginning with a King can be placed on an empty cell in the layout area.
Screenshots from the game: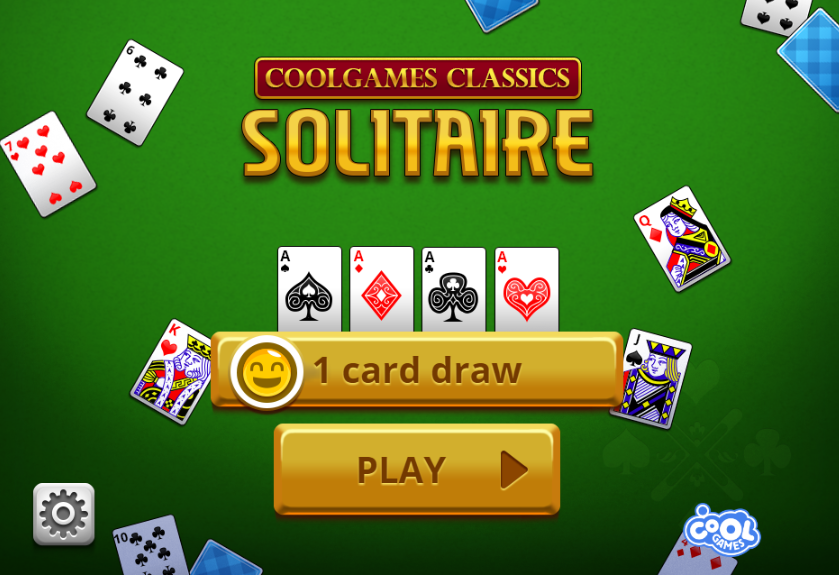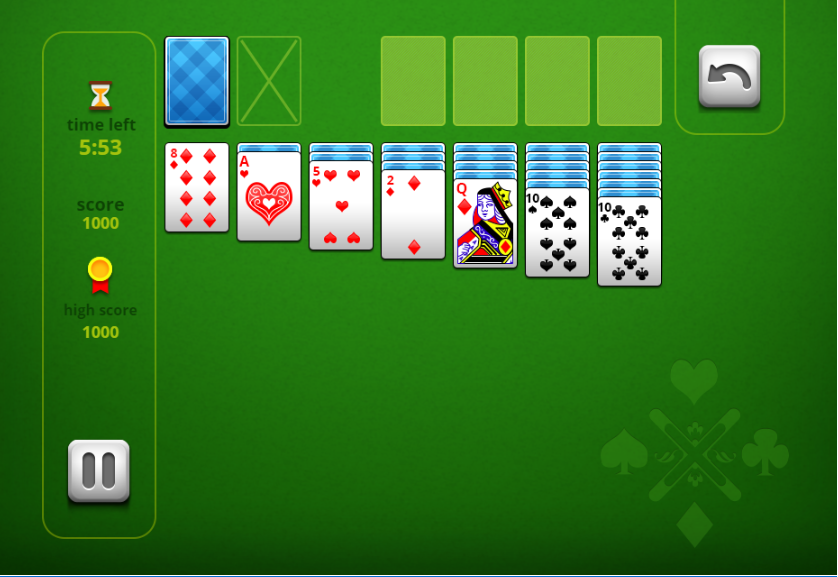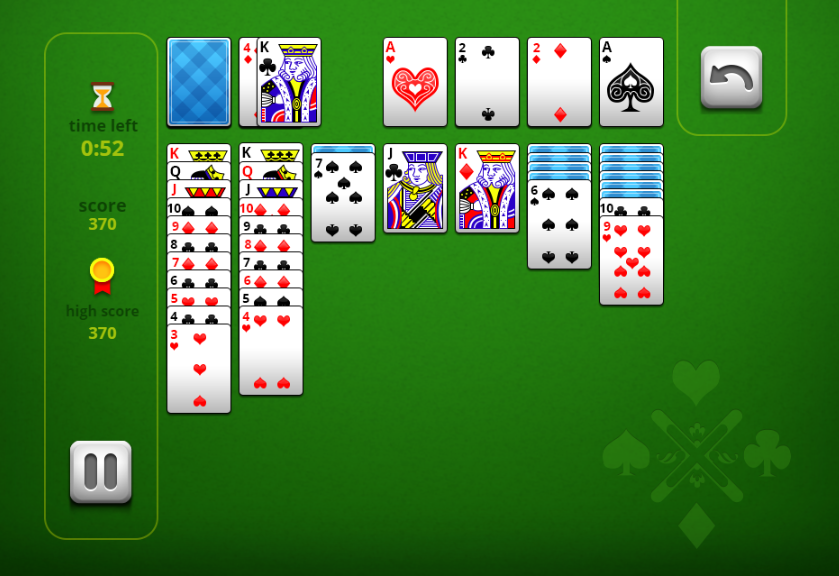 Play game card, free games for kids, play game online free on smartphone, solitaire game, classic solitaire, card & board game on 123fungames.com.
Play more games: